Pet-Friendly Hotel in Boston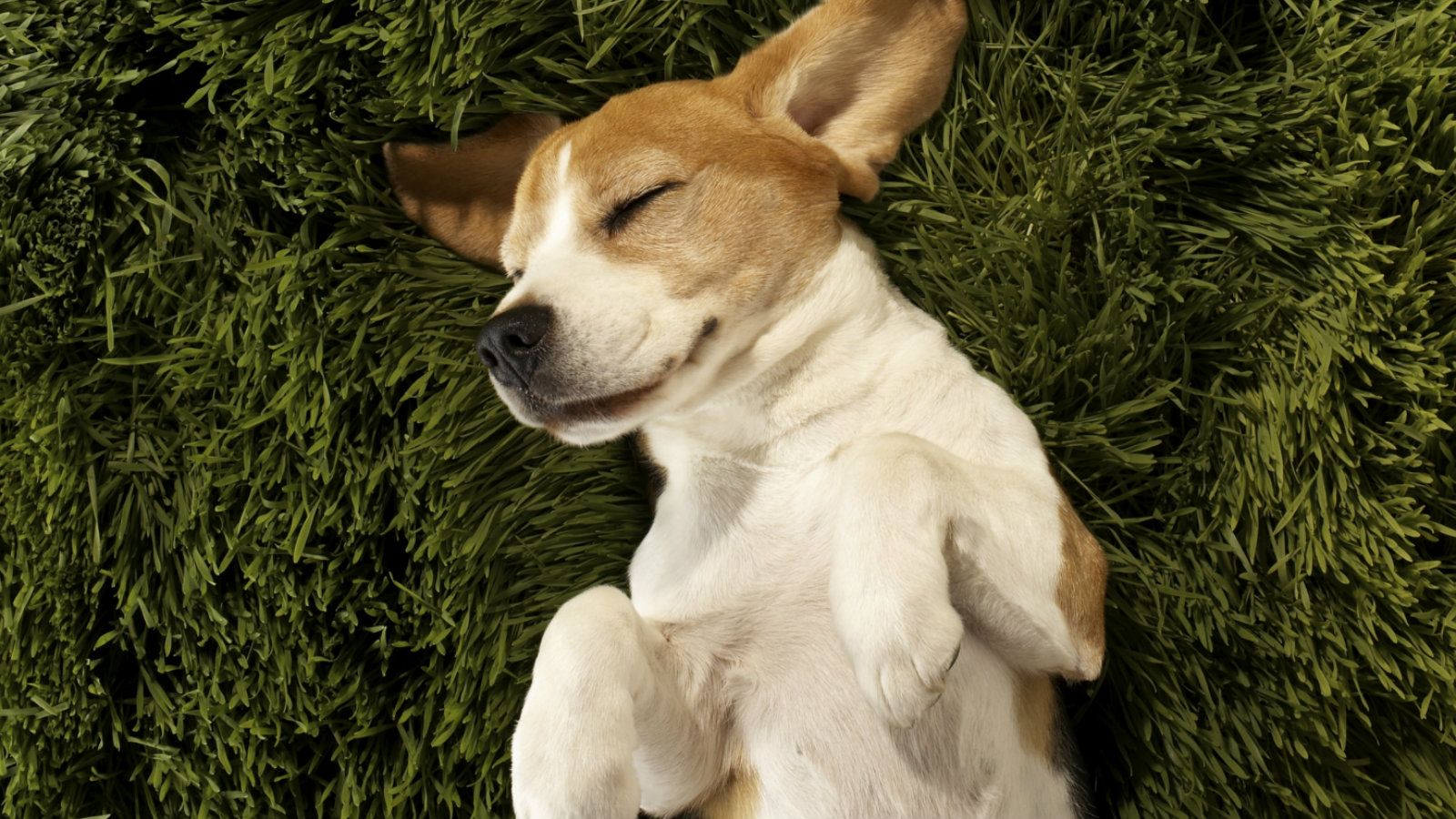 At Element Boston Seaport District we know your pets are important too. So bring your furry family member with you because no matter how long you stay we want you to live life away as you do at home. Enjoy our pet-friendly hotel in Boston and take advantage of amenities, including:
Dog bed, bowls, and treats
Great walking areas around the hotel, including dog-friendly businesses
Hotel Dog Policies:
We welcome dogs up to 60 pounds. If your dog weighs more than 60 pounds, please contact us directly at

617-530-1700

Dogs must be attended at all times, including in your guest room and in public spaces
Guests are asked to sign a waiver upon check-in for all pets. Additional cleaning fees will be charged for any damage incurred
We look forward to meeting your VIP (very important pet), during your next stay at Element Boston Seaport District.